Industrial Safety
Industrial Safety Sensor
By applying a CNN-based deep learning model and recognizing an object using only LiDAR, industrial accidents can be prevented by utilizing it.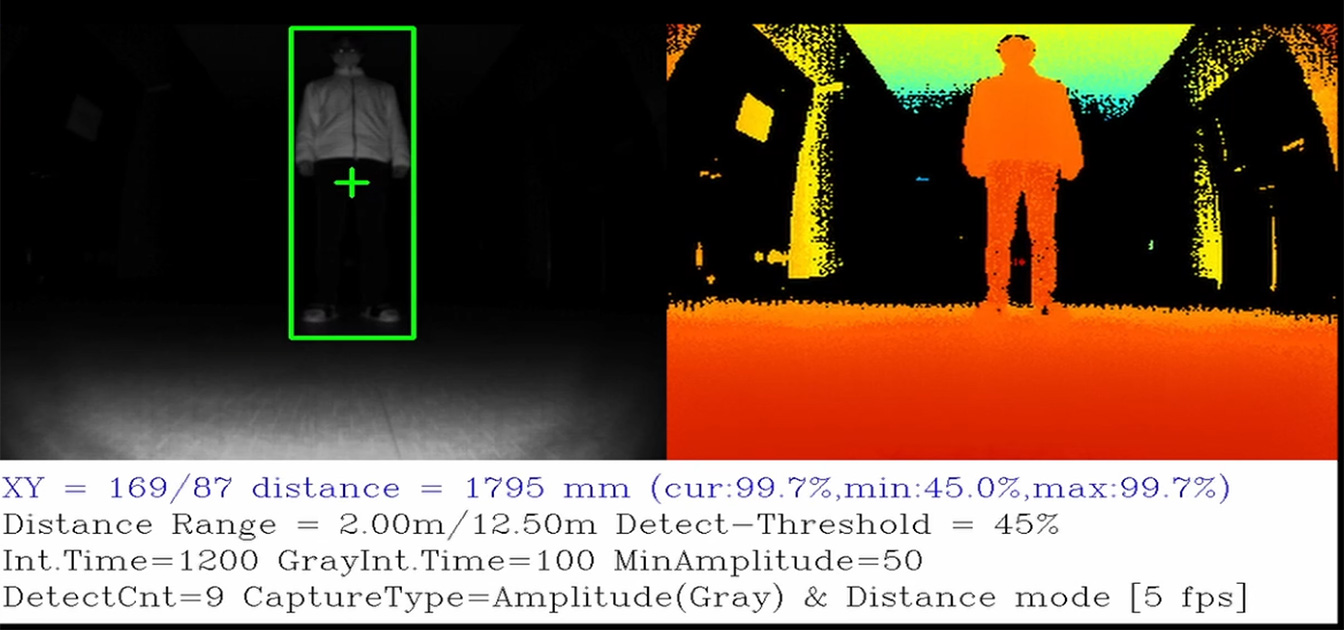 #1
Recognizes people using only lidar.
#2
Human recognition using deep learning can generate a danger signal or stop the operation of equipment when recognizing a person in a dangerous area.